Here are some tips for better images:
---
Tip 1: We use square images in the app. Please ensure that the element is fully visible in the cropped image.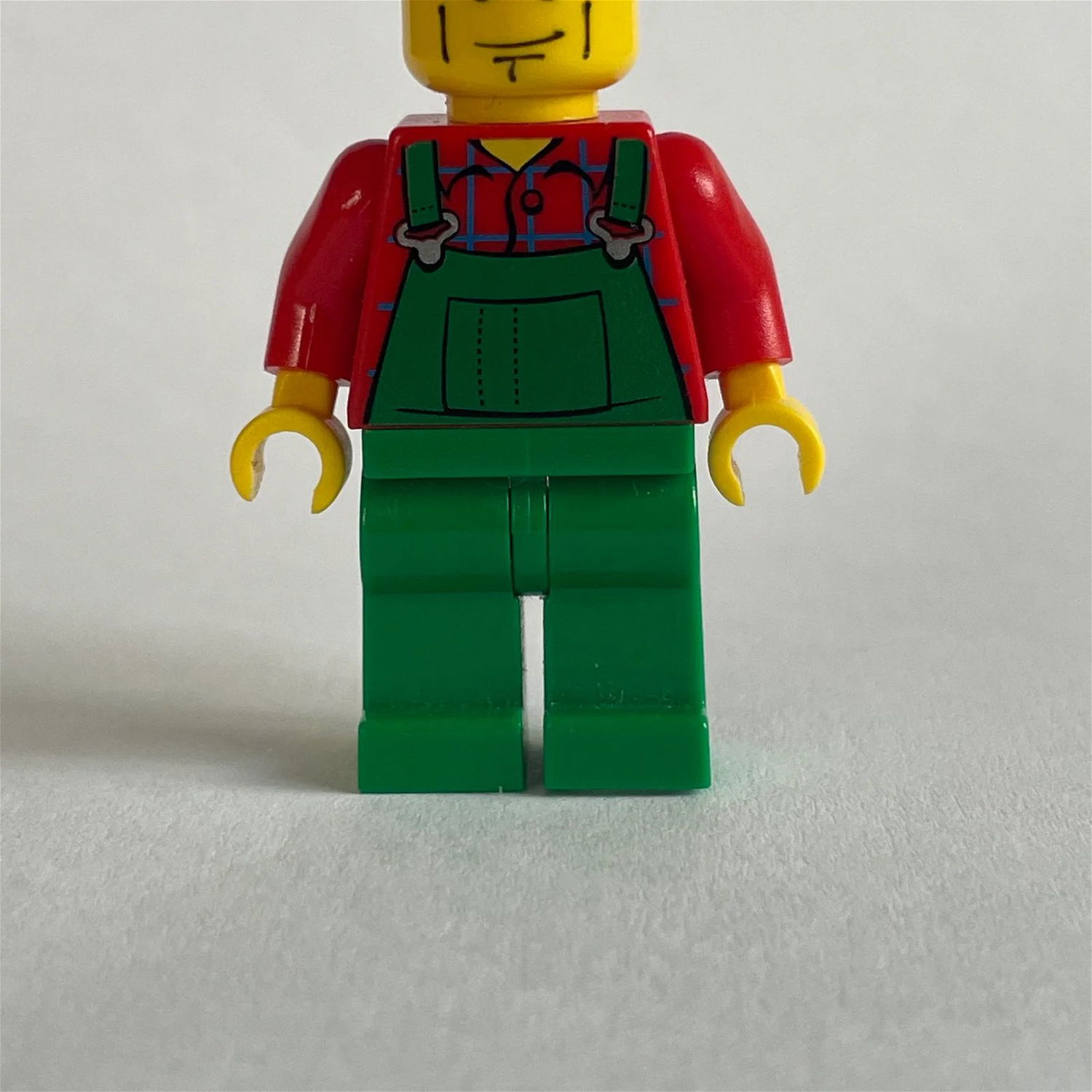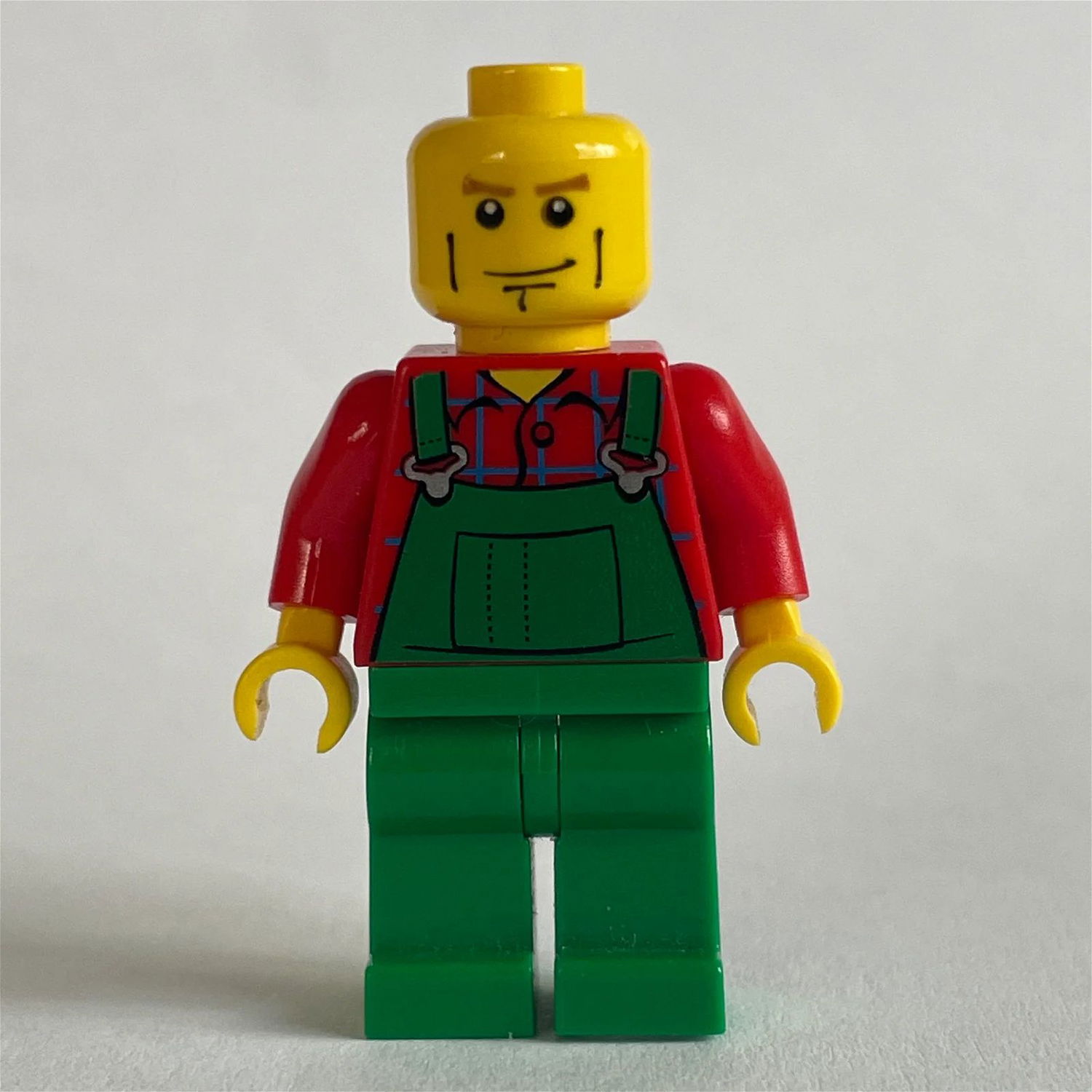 ---
Tip 2: Ensure that the image is sharp. If your phone does not focus properly, try to move further away from the object and zoom in.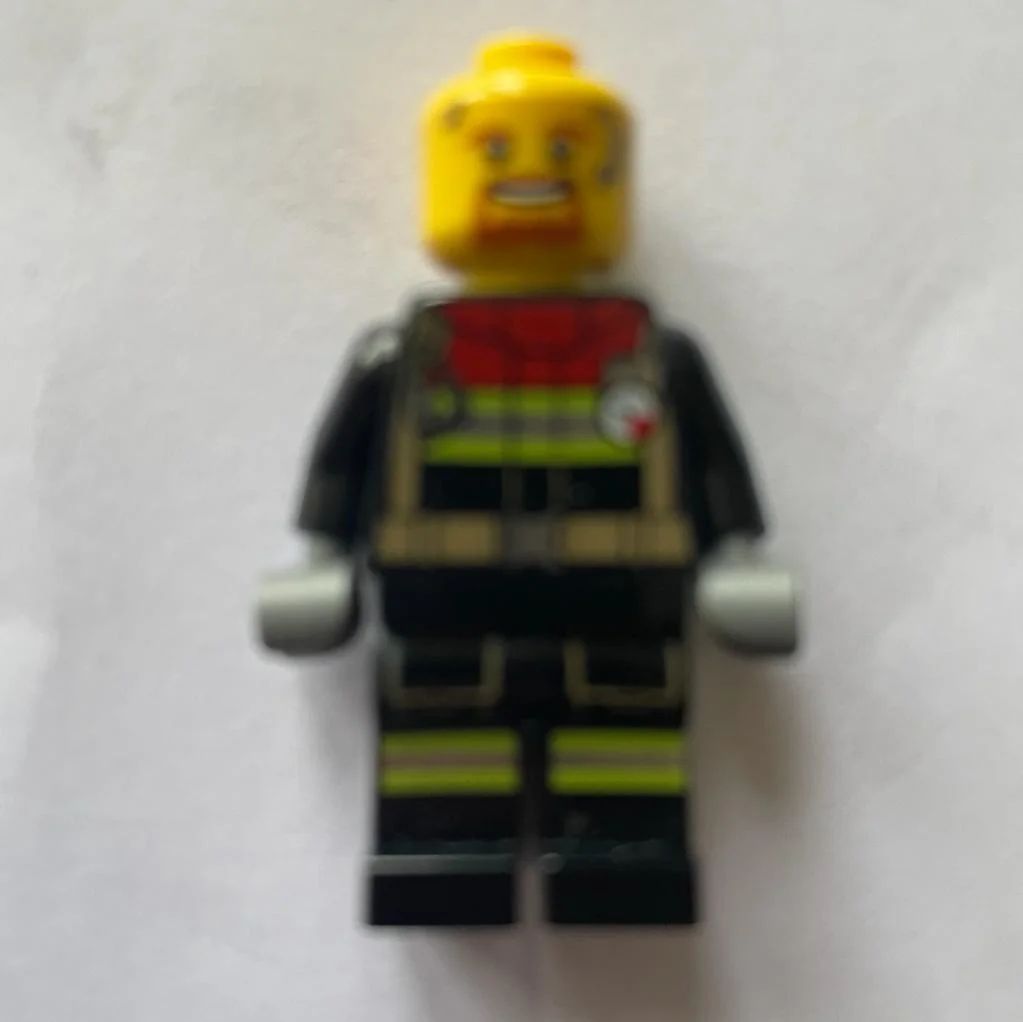 ---
Tip 3: Ensure that there is no shadow on top of the object.
---
Tip 4: Please use a uniform background color. A piece of paper can help.