Disclaimer: It does not work with all figures from 2022 onwards yet. We are working on it! ⚒️
Here are some tips for more accuracy:
---
Tip 1: Ensure that the entire torso is visible.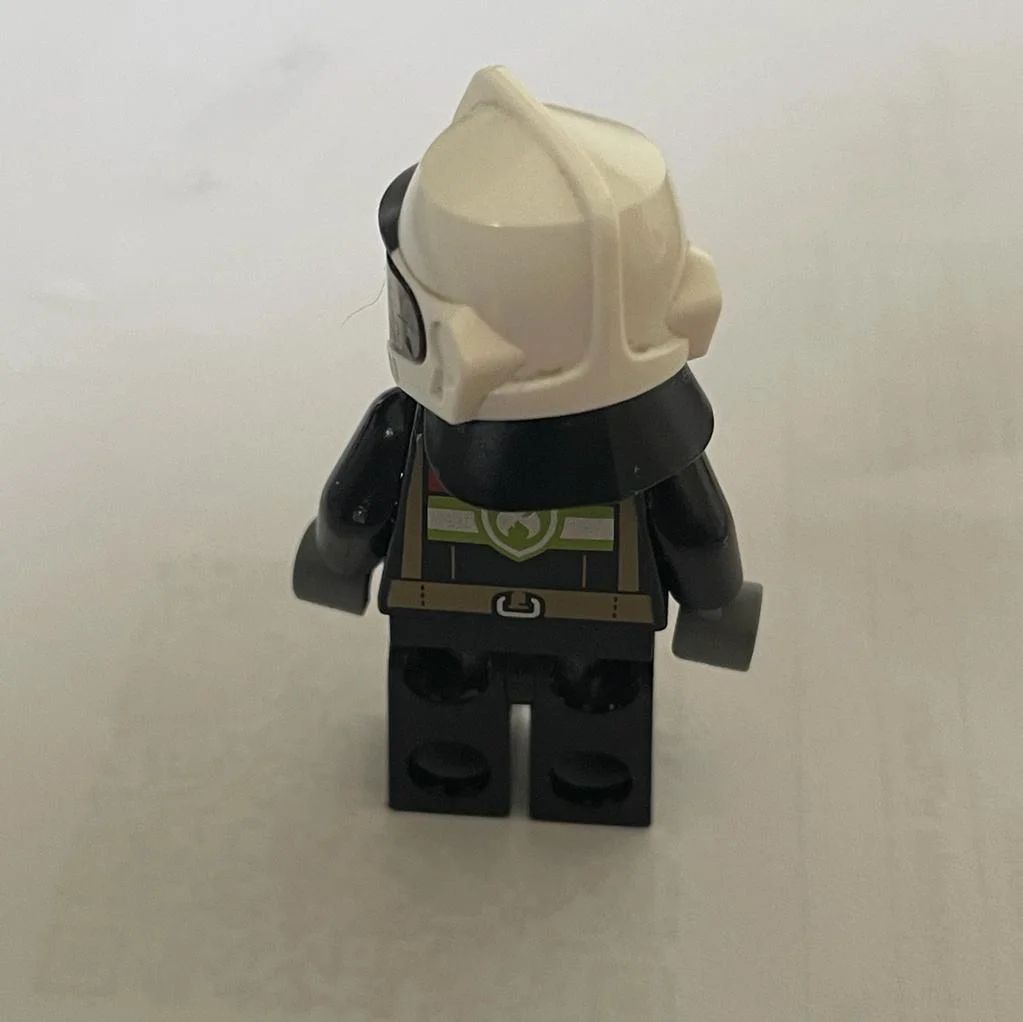 ---
Tip 2: Ensure that the image is sharp. If your phone does not focus properly, try to move further away from the object and zoom in.
---
Tip 3: Ensure that there is no shadow on top of the object.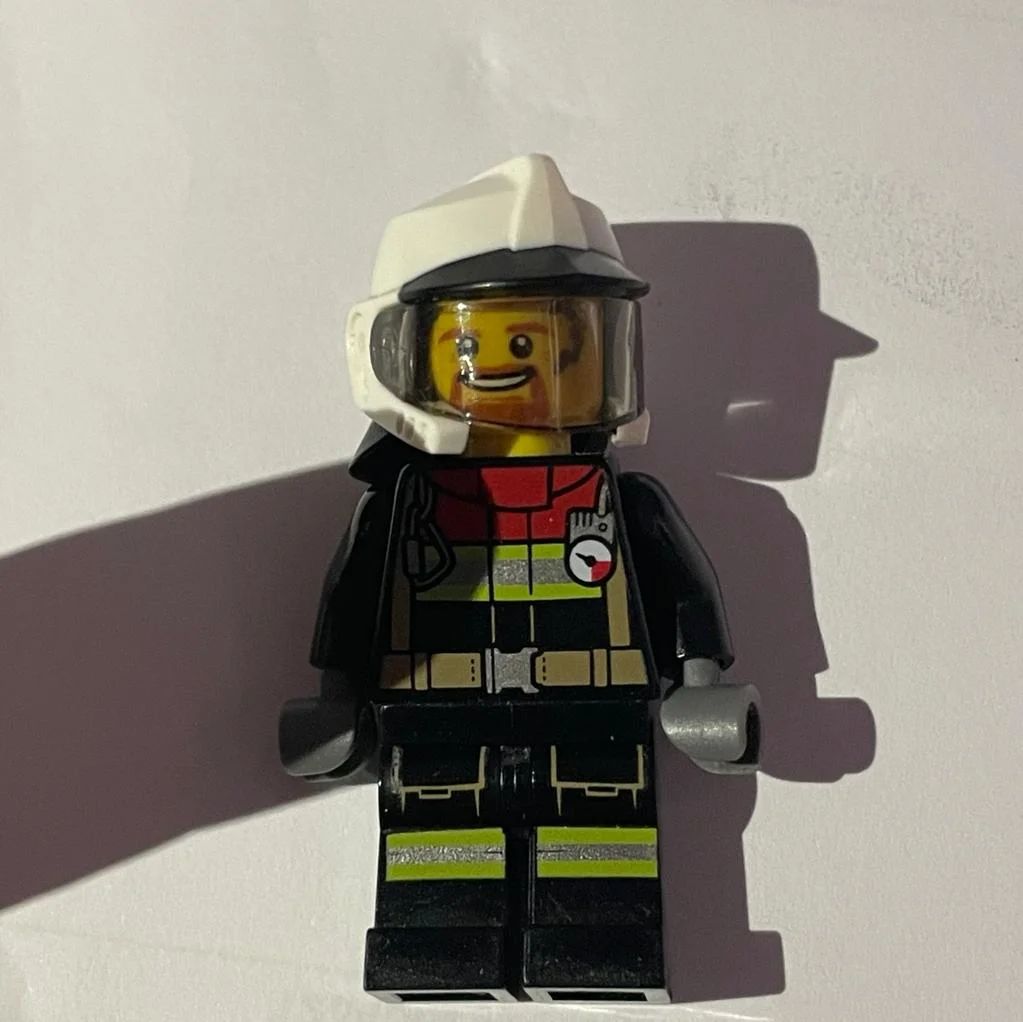 ---
Tip 5: Perfect alignment is not necessary but switching to the precise outline and aligning it could improve accuracy.
---
Tip 6: Only torsos with a standard shape are supported for now.
---
Tip 7: Please keep the background clean and only include one torso in your image. Enjoy!