Here are some tips for better images:
---
Tip 1: Ensure that the entire torso is visible.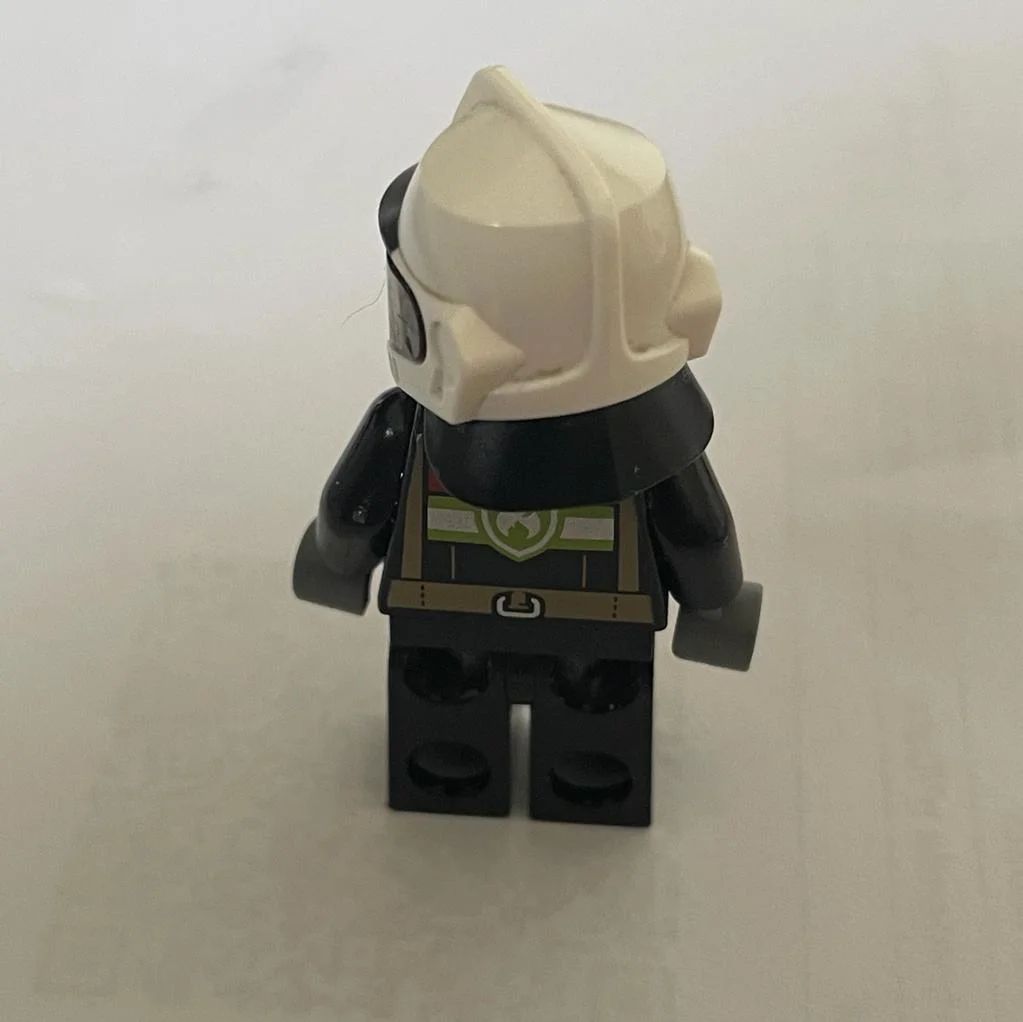 ---
Tip 2: Ensure that the image is sharp. If your phone does not focus properly, try to move further away from the object and zoom in.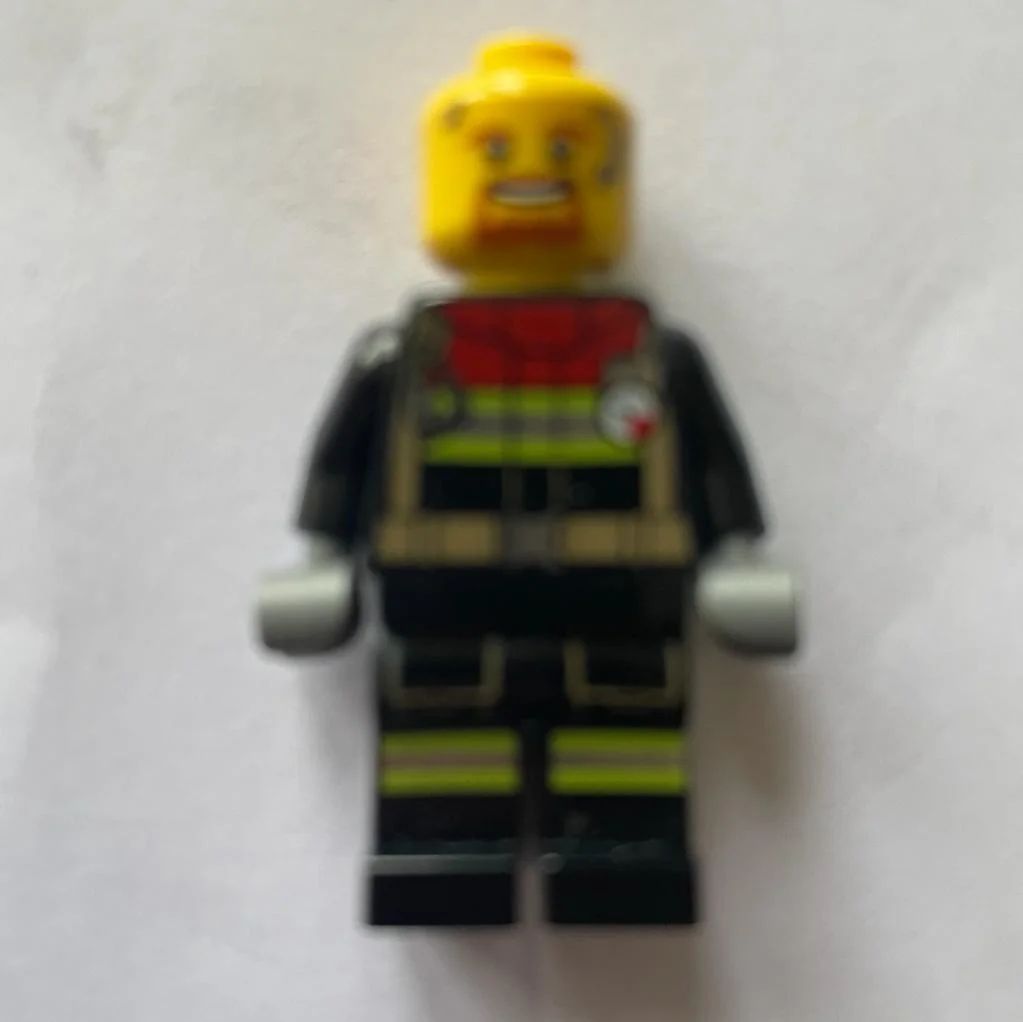 ---
Tip 3: Ensure that there is no shadow on top of the object.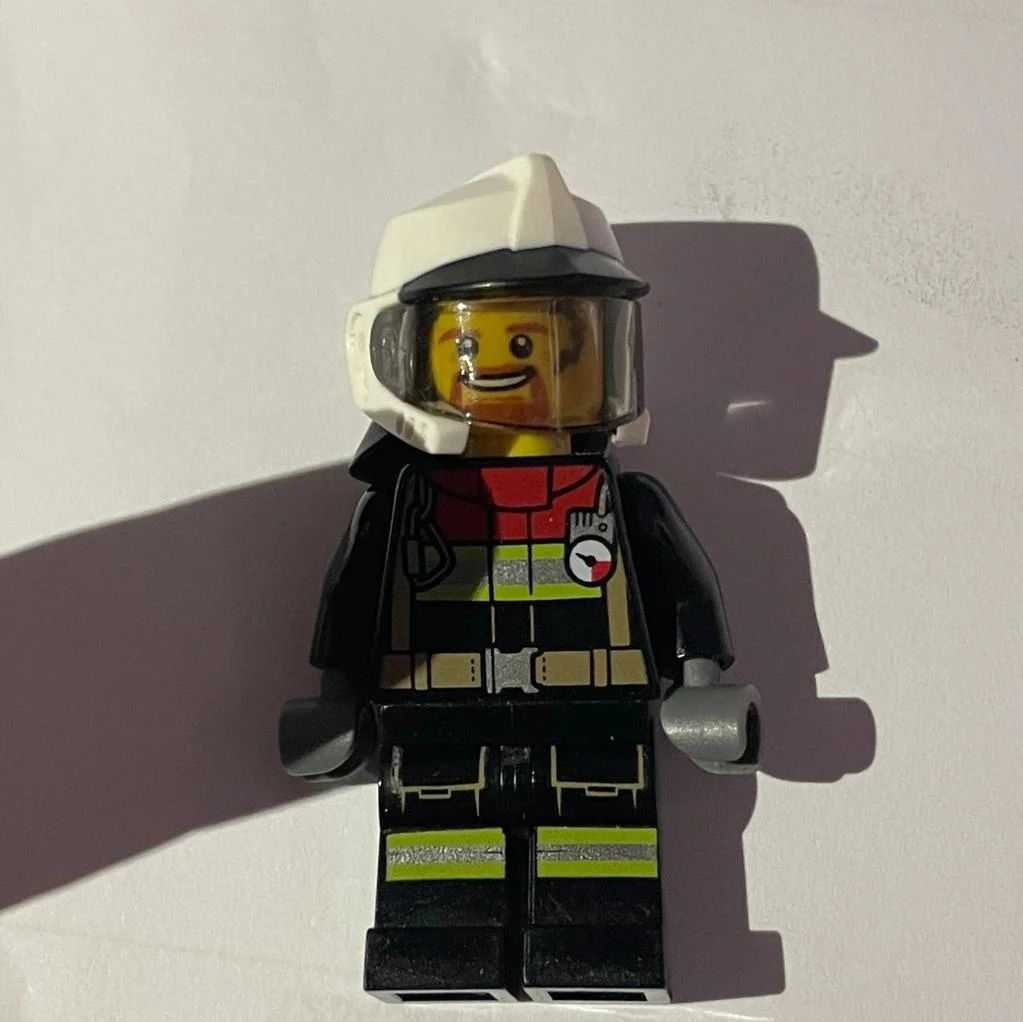 ---
That looks great!